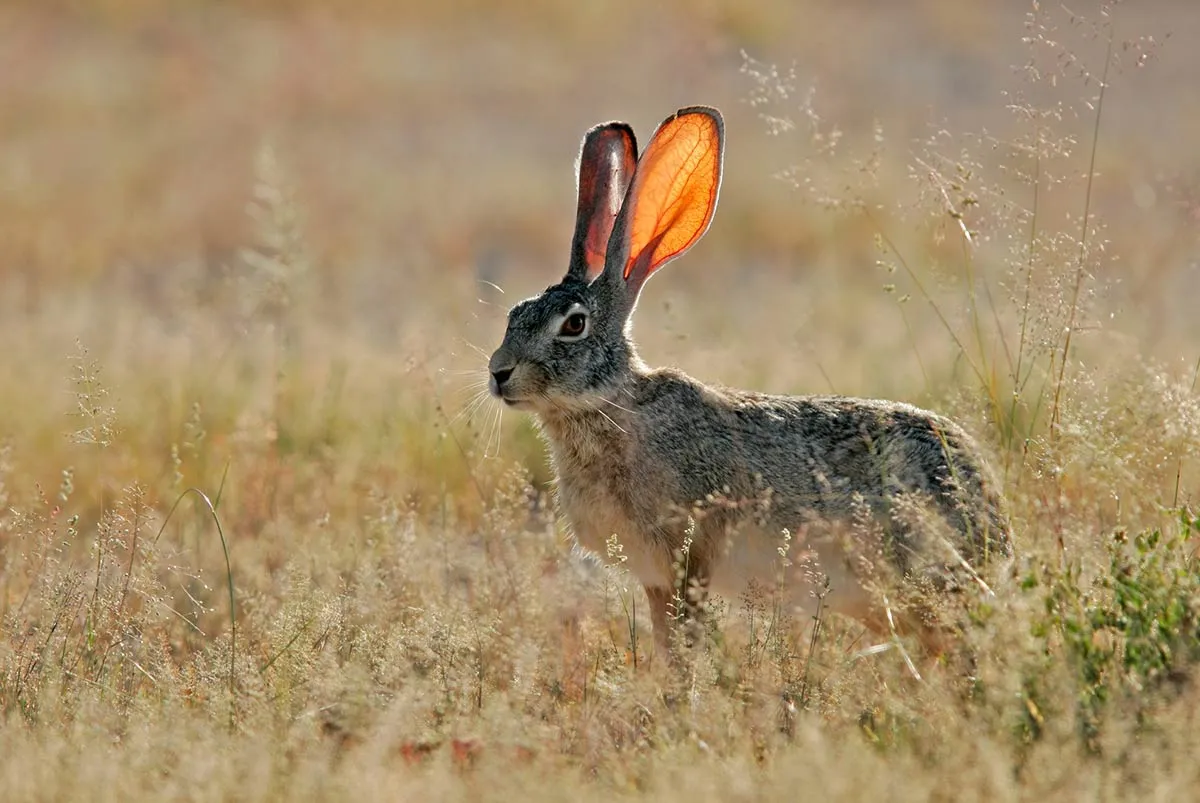 Caravan & Camping in Cornwall, Rock
A WARM WELCOME
Dinham Farm is situated in a quiet and secluded spot on the south-facing bank of the River Camel, with views out over the estuary. Lying between the market town of Wadebridge and the famously picturesque villages of Rock and Polzeath, Dinham Farm is an ideal location for your holiday in North Cornwall.
We hope that you will find our well-kept and tranquil site the perfect place to stay and we look forward to seeing you soon!
We will be open from the 12th April 2021 until the 26th September 2021.
Our facilities will re-open on the 17th May 2021 but our swimming pool will be permanently closed.
IMPORTANT NOTICE
Some of our facilities will remain closed in accordance with government guidelines. We will be providing limited toilets and shower facilities, as well as one laundry room and the outside dish washing area.
We do apologise for the inconvenience and we look forward to offering you our complete services once we are operating fully.
The reception will be closed, so on arrival, please call 07933843782. If unavailable, please call 07808275162.