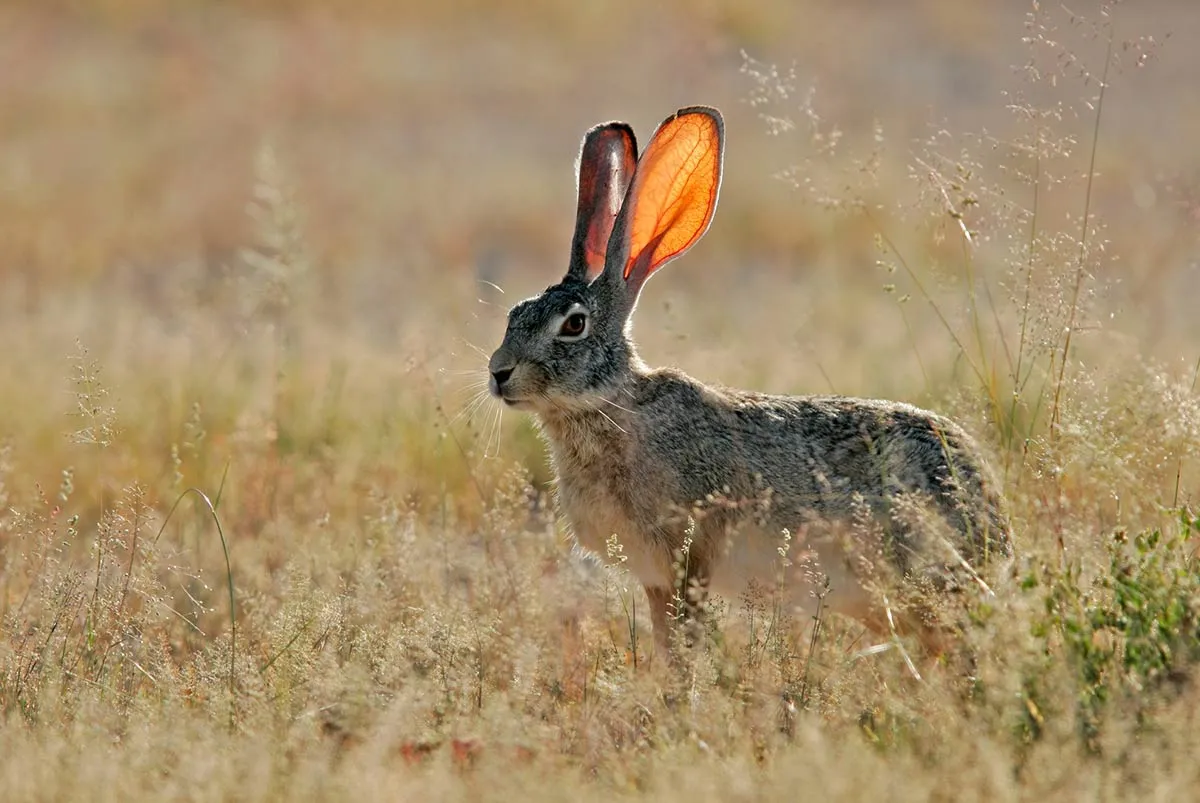 Caravan & Camping in Cornwall, Rock
A WARM WELCOME
Dinham Farm is situated in a quiet and secluded spot on the south-facing bank of the River Camel, with views out over the estuary. Lying between the market town of Wadebridge and the famously picturesque villages of Rock and Polzeath, Dinham Farm is an ideal location for your holiday in North Cornwall.
We hope that you will find our well-kept and tranquil site the perfect place to stay and we look forward to seeing you soon!
IMPORTANT NOTICE
WE DO NOT HAVE A RECEPTION – ON ARRIVAL PLEASE CALL 07933 843782 BETWEEN 0900-1800.
IF UNAVAILABLE, PLEASE CALL 07808275162.
Verified
Best Caravan and Camping site in North Cornwall possibly the whole of Cornwall Extremely well kept site, with excellent very clean services, showers toilets etc. Plenty of pitches with electric hookups and water stations. Dog friendly with plenty of space for "walkies". Owners are very accommodating and camp fires are allowed. Only downfall is that many campers are a bit lazy in leaving behind stacks of garbage that they really should take away themselves. Makes it very difficult for Steve to manage moving it all on top of having to pay the council to take away.
Verified
Stary skies, campfires and lots of space We have stayed at this campsite a few times and the last time we visited was before lockdown. We booked with friends in May for the Spring bank holiday for a long overdue stay. There are 6 large fields to choose from. As campers we tend to stay in the ones further away in the meadow or field 6 - don't be put off by the sea of caravans as you arrive. The further fields are much less busy with lots of space. There aren't marked pitches as such and you can't book specific ones - it's very laid back - you book and turn up and find a suitable spot (with or without electric), though the friendly owners are on site to help. We like that there is another toilet and shower block nearer the further away fields so it's not such a schlep to the main block. They were always clean and there was plenty of hot water in the (free) showers with lots of space for your clothes etc. There is no shop on site but the addition of a cafe van serving coffee and pastries at the weekends is useful for those who want it. The best thing about this site, apart from the big open spaces and starry skies are that you can have your own campfire outside your tent. Steve comes round on his tractor and will provide a few bits of wood to get you going. Noting quite beats a sitting around a camp fire in the evening, especially if it's a bit chilly.It's a short drive to Wadebridge for shops and there are great beaches nearby, including the ferry from Rock across to Padstow. We also like cycling on the camel trail from Wadebridge to Padstow.This is a really great laid back site, and although some larger groups and families arrived, there was still plenty of space and peace and quiet and a lovely jovial, fun atmosphere.We won't leave it so long next time before returning.
Verified
Wow! Amazing Place. Friendly Owners. We stayed in our camper van for a couple of nights and had a wonderful time. Great location for simply doing nothing at all, or lots of things to do just a short drive away. The small, but perfectly formed Porthilly Beach was amazing with crystal clear water and perfect scenery. Toilet and washroom facilities were the best I'd seen and Sally & Stephen, the owners, were extremely helpful and friendly after our camper van's battery went flat! Thank you Dinham Farm. We'll be back - if the van starts!
Thetransporter21
24/08/2022
Verified
Just great The owner Stephen welcomed us and gave us a choice of pitches.Clean facilities although a little stretched due to local music event.Would definitely go back. Ideal for the camel trail and Padstow Great location. You won't be disappointed.
Verified
Simply the best! We have just returned from the most wonderful holiday in Cornwall. Dinham farm is the most fantastic campsite; we have stayed at many over the years but can honestly say very few compare. The choice of pitch is amazing as there is so much space, no-one ever feels crowded. It is so quiet despite the size of the campsite. The whole site is impeccably tidy and clean thanks to Stephen! The shower blocks in the field are brilliant with each one having a separate changing area and again are always clean. The facilities include washing up area, a washing machine and tumble dryer and a separate room to dry your hair etc. The toilets are enclosed individual cubicles another fantastic touch. The location is perfect for Polzeath, Port Isaac, Rock and Padstow. The smooth and easy booking process is co-ordinated by Sally whose communication is also excellent. My only regret is that we weren't there to try the posh kebabs as they looked delicious! Whilst we would love to keep this our secret it wouldn't be fair! Unbelievably great value. We honestly could not recommend Dinham Farm enough. We can not wait to return.
Verified
Truly relaxing camping We've been going to Dinham Farm for over 25 years and it has always been a delight - there are plenty of immaculately kept facilities catering for all types of users with separate areas for wetsuits. The fields are spacious and even at busier times have the feeling of space. Last week we shared a huge field with two other visitors and enjoyed tranquility, great views and birdsong in the setting and rising run. The location is superb with easy access to Polzeath, Rock and Wadebridge and beyond to Padstow and Newquay while in the other direction Tintagel is equally easy. Great for dogs and you can have fires too! What's not too like 👍
Verified
Best campsite in the area We stayed to visit the Royal Cornwall show (the campsite is in a great location to drive to the show and avoid most of the queues) but will definitely be returning for a longer visit! The family running it are wonderful, having helped us with some novice camping problems. The farm owner even dropped off some wood to all the campers free of charge to use in the fire pits by the pitches! The facilities are modern and clean and there are lots of electric and water points. Overall, it had a lovely buzz and is well worth the visit!
Verified
Love this place! What a fantastic place to stay which was recommended by a friend. There are several fields to choose from to park and well laid out, the showers are powerful and hot and toilets are clean. Full amenities and maybe even dipped in the outdoor pool had not been in a pandemic! Extremely generous of the owner to pop round his happy campers with a pile of wood for evening ambience.. nice touch! We cycled from the farm to Rock, Daymer Bay and Polzeith Beach, and cycled the Camel trail from Wadebridge to Padstow. Wholly recommend and will definitely stay again. Thank you Dunham Farm.