Dinham Farm Facilities
Please note that our swimming pool will be permanently closed.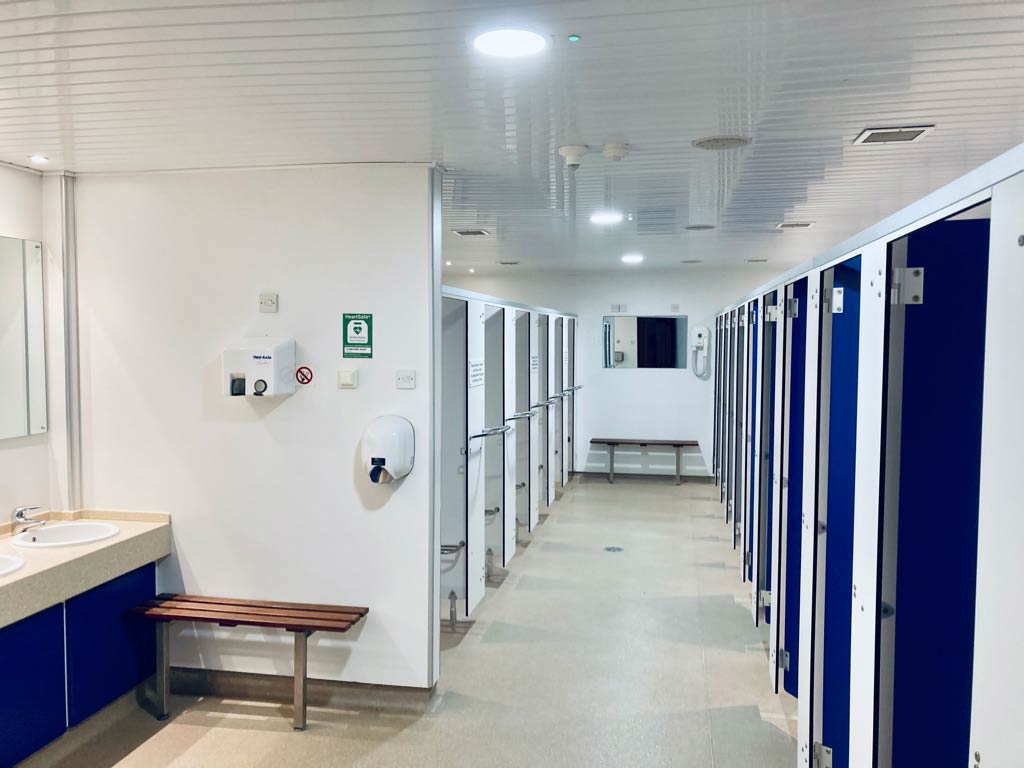 Clean washrooms
Our washrooms have been recently updated to ensure that you enjoy the experience of having top-class facilities whilst "roughing it". Not only are they clean but the showers have running hot water!
We have washing machines. We have tumble driers.We have free showers. We have super clean toilets.
We have sinks especially for rinsing out those sandy wetsuits. And we have hot running-water sinks for those well-used frying pans.
Washing Machines/ Tumble Driers in a separate room.
Hot Showers
Wetsuit Rinsing Sinks
Hot running-water
Dish-washing facilities
Plenty of Toilets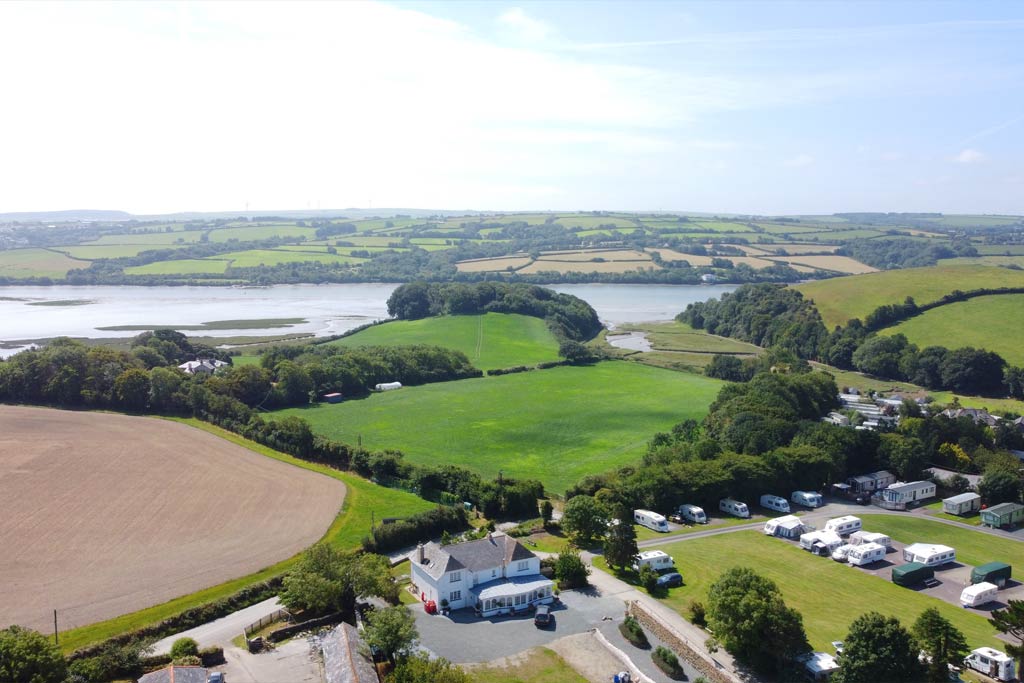 Wide Open Spaces
At Dinham Farm we firmly believe that Cornwall is one of the most beautiful places in the world. We want to share our lovely part of this gorgeous county and we want you to share our SPACE! We have acres and acres (50 to be exact) of lush, green grass to explore where you can breathe in the tranquility of Cornwall.
Take time to spread yourself out, run through the grass, relax like a starfish or simply stroll and take in the fresh, Cornish air. If it's crowds that you are after then Dinham Farm might not be your cup of (Cornish cream) tea.
Campfires
To enjoy the ultimate camping experience, surely one of the "must-haves" is a small camp-fire. We are fortunate enough to be able to offer this!
How lovely would it be to cook your sausages, toast your marshmallows, warm your hot chocolate (or cider?) and your toes around your own home-made fire? All whilst looking up at the clear Cornish starry sky? A totally wonderful opportunity.
Stay for 4 nights and we'll give you a campfire kit containing kindling and logs!