WELCOME TO DINHAM FARM, CAMPING AND CARAVANS
Our campsite is spacious, quiet, clean and has all the facilities you need. We have no noisy clubhouse, or busy bar, or even the ringing tills of a shop. You can truly escape the hustle and bustle that life can bring, and instead concentrate on searching the night sky for star constellations! You can relax in the knowledge that what we do have is a mountain of peace, an amazing view and acres of space to pitch your tent and enjoy your camping experience.
"When we arrived at Dinham Farm I had goosebumps. The sun had come out and all I could see was green fields and the most amazing view. We then went on to have the most magical week either relaxing at the farm or exploring the area. What a fantastic family place."
– Rosie Wake
Dog Friendly Camping
Your family dog is an important part of your family and if you can't bare to leave him or her for a fortnight (or pay the kennel / dog sitter fees!) then you have the fantastic option of bringing the pooch with you. Your well-behaved dog is more than welcome at Dinham Farm.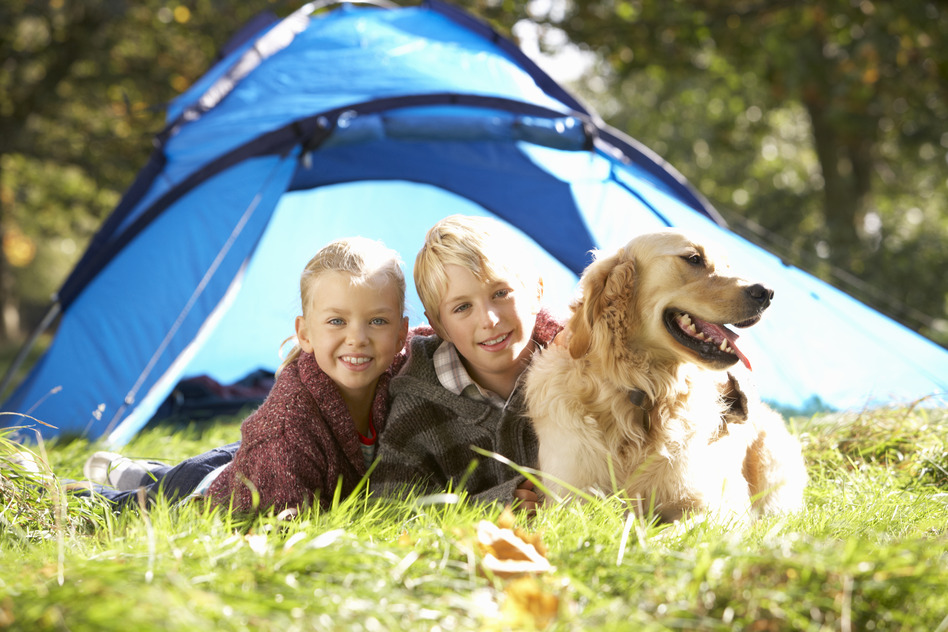 LOCAL AREA & AMENITIES
Please note that we don't have a site shop. However, there is a good range of shops close-by, both in Rock (2 miles) and Wadebridge (3 miles).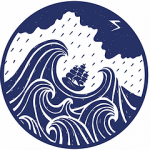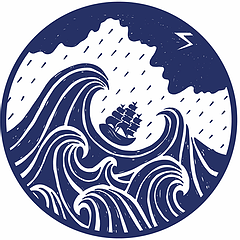 There is an excellent local pub, The Pityme Inn, which is within walking distance (45mins walk). The Pityme Inn has been a pub in the village since 1970. Prior to that, the site was part of a farm, then a tea room, restaurant and finally a pub. They are open from 9am serving food throughout the day so whenever you are passing you are sure of a warm welcome. Families and dogs are always welcome.
Rock, only 2 miles away, has great beaches and is dog friendly all year round!
Rock is also popular for sailing, water-skiing, wind surfing and fishing trips with the famous St Enodoc golf course sandwiched between Rock beach and the lovely sandy beach of Daymer Bay.
The fishing village of Padstow is a short ferry ride across the river; 'May Day' is a traditional festival day complete with the famous Obby Oss. Fishing trips and pleasure cruises around our beautiful coastline leave from the harbour.
The Camel Trail is very popular with walkers and cyclists; it begins at Wadebridge and follows the River Camel downstream to Padstow, with spectacular views of the estuary, or upstream towards Bodmin.
Polzeath is one of the finest beaches in the British Isles, endless rock pools provide plenty of opportunity to explore while the high quality and consistent surf conditions attract water sports fanatics from far and wide.
Port Isaac, Tintagel and Boscastle are all just a short drive up the coast. The scenery is breath taking and provides a wonderful contrast to the picturesque villages and rolling hills of the estuary.
Delicious Coffee from 'NOMADIC'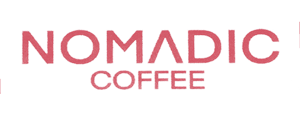 We're lucky enough to have a mobile coffee van which offers some great artisanal coffees and sweet treats right on our doorstep.
WAVEHUNTERS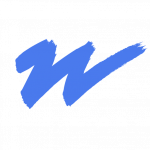 Our central surf school and hire services are provided at our Polzeath Surf school. It is here where we offer Surf and Stand Up Paddle (SUP) lessons and have surfboards and wetsuits available for hire. Our experienced surf instructors come from a variety of backgrounds; ranging from well-seasoned locals to charismatic university seasonnaires. All will provide you with the best instruction and a memorable surf experience.
We also seek to share the exceptional beauty of the North Cornish Coastline and its wildlife through Wavehunters Marine. Our Sea Safari boat trips on our powerful 9m RIBs and provide a unique angle on ocean wildlife and give insight into the area's rich heritage. Pick up locations for 2017 include Padstow, Rock and Padstow. Check out our website for all trip times and to book online.
---
CORNISH COASTEERING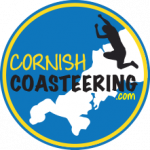 Perhaps whilst you are camping at Dinham Farm, you might be interested in going on a little Coasteering adventure. Coasteering in Cornwall is everything you always wanted to do at the seaside when you were a kid but were not allowed! Let Cornish Coasteering guide your adventure safely as you swim, climb and jump your way along the cliffs, play in the waves and explore sea caves. Gain a unique perspective of the stunning Cornish coastline under the watchful eye of their qualified and experienced instructors.
BUMBLEBEE CONSERVATION AND AWARENESS AT DINHAM FARM
We are pleased to announce that Dinham Farm, Caravan and Camping are supporting the Bumblebee Conservation Trust. We have become Members and we hope to collect donations on behalf of the Trust. We also anticipate raising funds for the Trust by selling books and cards by Felicia Mary Jones of Turquoise Stag Design.
Supporting The Bumblebee Conservation Trust is a small charity that works tirelessly to conserve and protect Bumblebees and their natural habitats. They are a scientific research based charity that relies on public donations to carry out important conservation work to save Bumblebees from extinction and, therefore, the sound of our British summer.